Attorneys and Counselors At Law
Attorneys and Counselors
At Law
Disclaimer: Entering of this Web Site Does Not Create Any Attorney-Client Relationship
Nothing about your legal rights is ever all black or white. It takes a highly trained, competent individual to understand the gray area. In fact it takes a team of these individuals to guide you to a fair and satisfactory resolution of your problem — whatever its size, shape or complexity.
It takes WAGONER & STEINBERG.
Wagoner & Steinberg is a general practice law firm founded in 1966, with attorneys licensed in Ohio and Michigan. Each member of our firm focuses on a specific area of the law, allowing us to offer a wide variety of legal services to you, your family or business.
Wagoner & Steinberg is conveniently located near Interstate I-475 to serve you.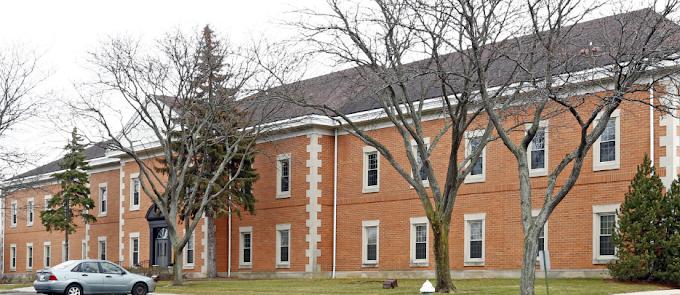 Get a Free First Consultation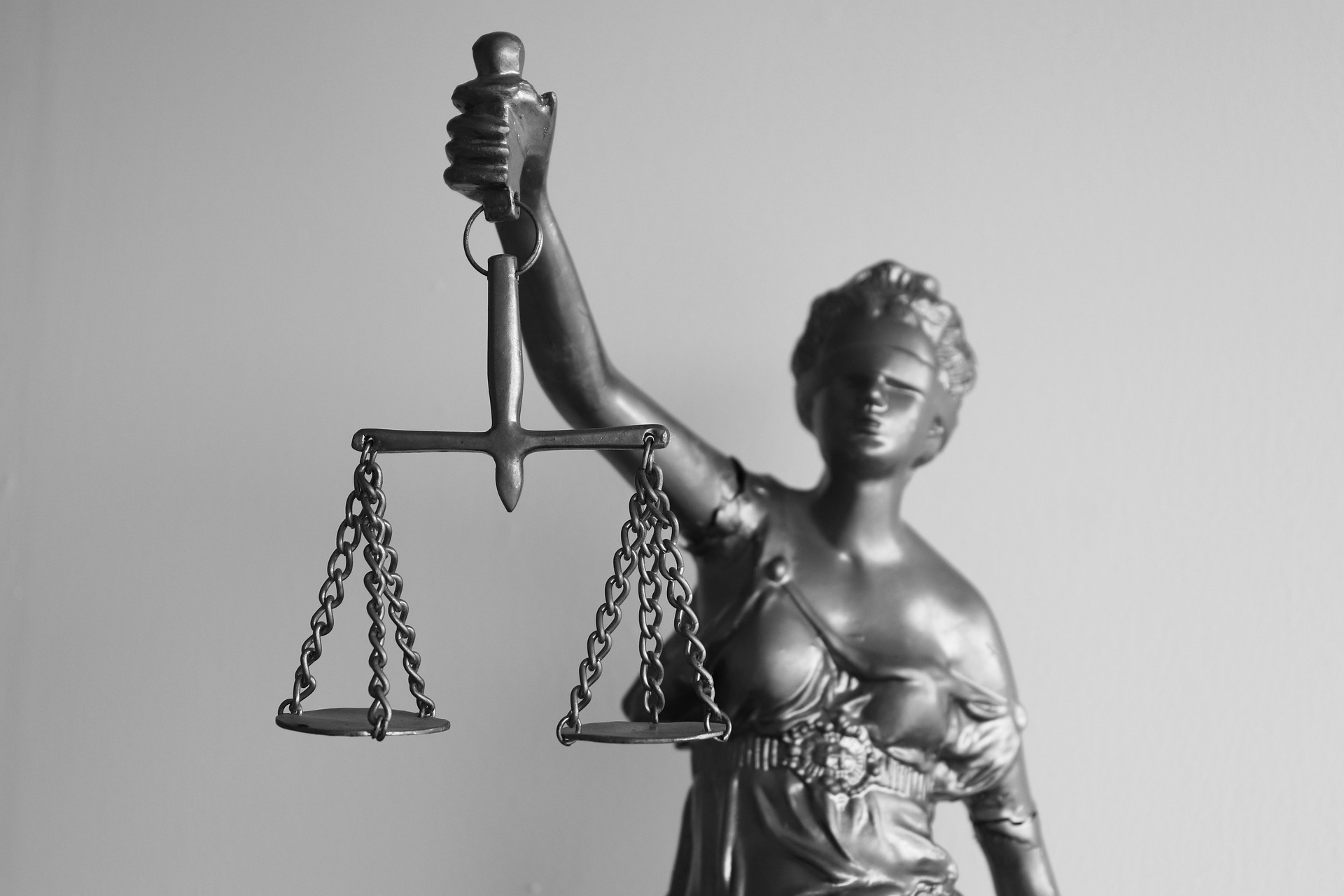 At Wagoner & Steinberg, we listen. Then we provide you with practical, result-oriented strategies. In short: We give you a clear picture of your legal rights, in all its shades and variations.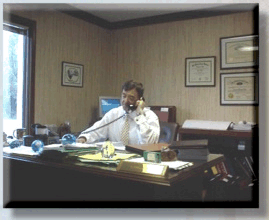 C. William Bair
Owner
bairb@wagonersteinberg.com
C. William Bair has been with Wagoner & Steinberg since 1991 and has practiced law since 1983. His area of practice is general litigation with an emphasis on complex, personal injury and business and commercial law. A Bachelor of Science graduate from Bucknell University, he holds a Masters in Public Health from the University of Michigan, and a Doctor of Jurisprudence degree from the University of Toledo.
Bair's dedication to the community is highlighted by his past four-year residency and former membership on the Board of Trustees of the Epilepsy Center of Northwestern Ohio. He also presently serves on the Allocations Committee of the United Way of Greater Toledo, and as ex-president of the Holland-Springfield Rotary Club.
In addition to his many service accolades, C. William Bair is a member of the Ohio State Bar Association, the Toledo Bar Association, and the Ohio Trial Lawyers Association. In addition to being admitted before all Ohio and Michigan state and federal courts, he is at the present the only member of the firm to be admitted to practice before the United States Supreme Court.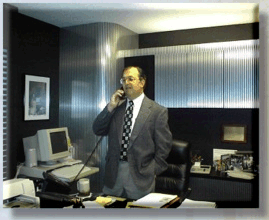 Harold M. Steinberg
hsteinberg@wagonersteinberg.com
One of the founding partners, Harold Steinberg has long been committed to providing quality legal services to individuals and companies in the Toledo area. A former Assistant Lucas County Prosecutor, today he specializes in personal injury, legal malpractice and products liability. He is known as "Buz" to his friends and colleagues.
Buz received his Bachelor of Arts degree in Political Science from the University of Michigan in 1961, before graduating from the University of Toledo with a Doctor of Jurisprudence in 1966. He also attended Tulane University and San Diego State University. He is a member of the Toledo, Lucas County, and Ohio State Bar Associations.
Equally committed to his community, he has served as past president of Jewish Family Services of Toledo, as a board member for Temple B'nai Israel and the Jewish Welfare Federation of Greater Toledo. He had served on the United Way Allocations Committee for 17 years and is currently an active member of Sylvania Lions Club, The University of Michigan Club of Toledo, and The Southern Arizona Hiking Club. He also does volunteer work for the Toledo Lucas Count Metro Parks System, The Toledo Humane Society, and other community organizations.
In an effort to maintain the integrity and high standards of the legal profession, Buz has lectured on legal ethics for the Toledo Bar Association's Continuing Legal Education Program. He has served on many professional committees, including the Ohio State Bar Association Negligence Law Committee, Legal Assistants Committee, the Toledo Bar Association Fee Arbitration Committee, Toledo Bar Association Grievance Committee, and The Toledo Bar Association Grievance Investigation Committee.